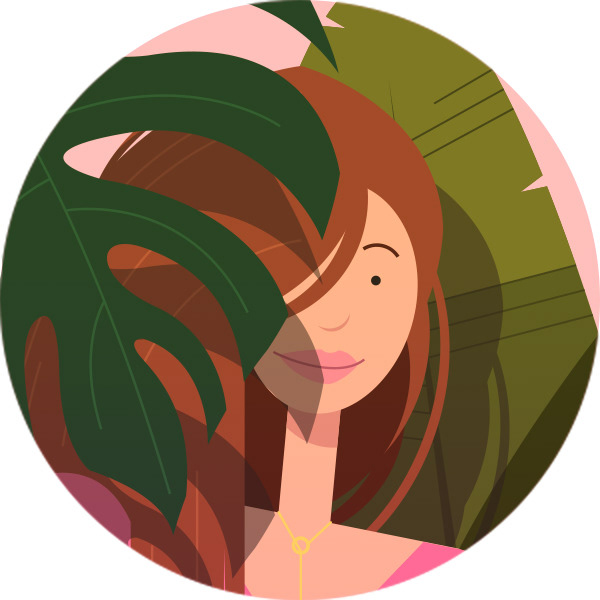 I'm a passionate freelance graphic designer and illustrator, living in Cracow, Poland.
I'm a landscape architect and interior designer by background. Yet the graphic design has absorbed me from the very beginning, became my passion and my profession.
After 8 years of professional experience in creative business in various companies and agencies I decided to change my work model. Since mid-2018 I've become a full time freelancer interested in new, creative projects.
Web design    
•    
Illustration    
•    
Branding    
•    
Printed Materials
Polish: native    
•    
Germany: fluent    
•    
​​​​​​​
English: intermediate
If you are interested in working with me, please reach me at:​​​​​​​